Half or Whole Hog Reserve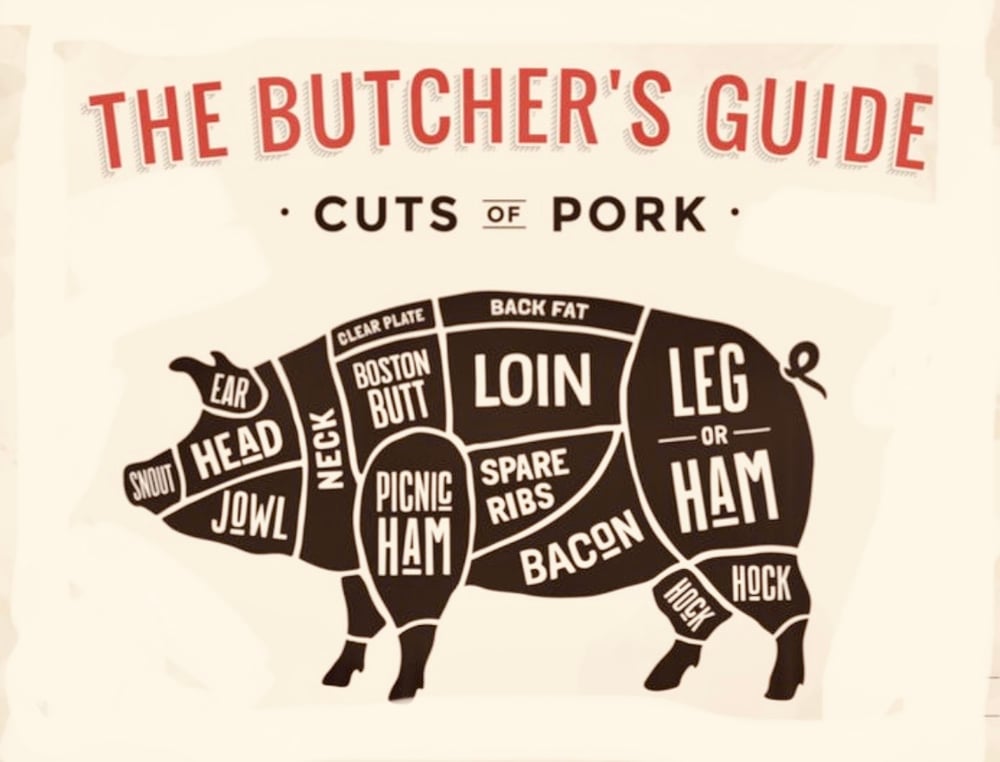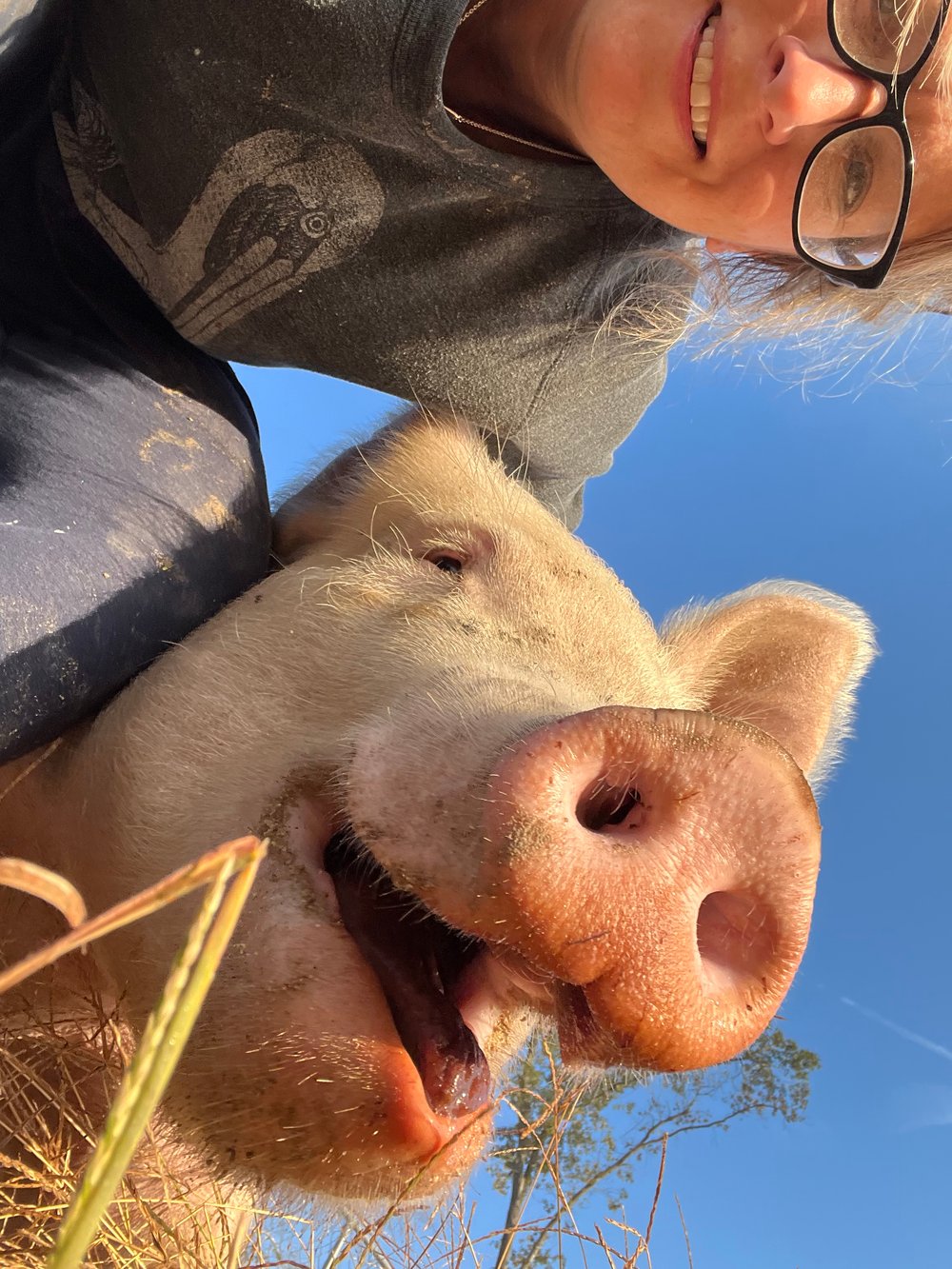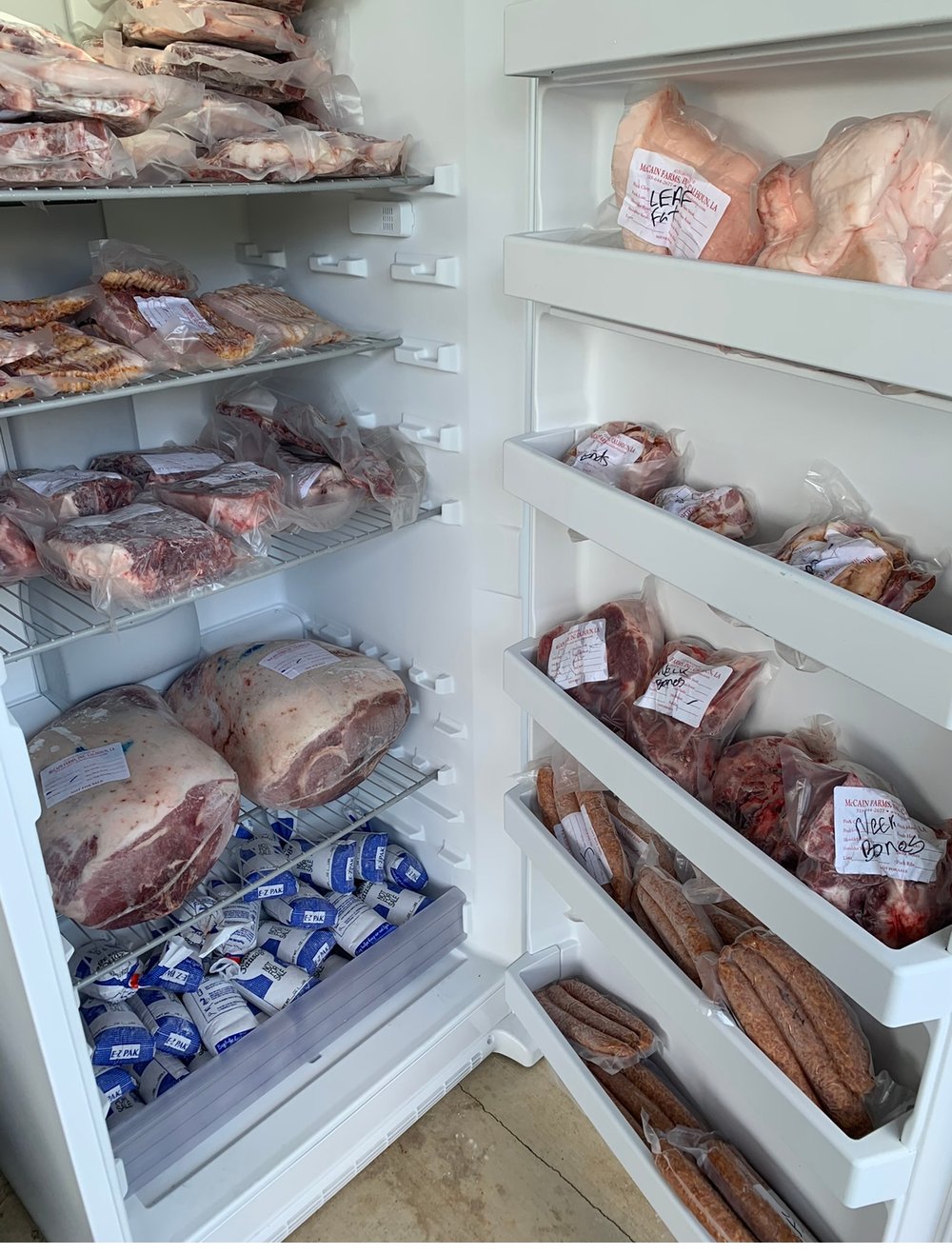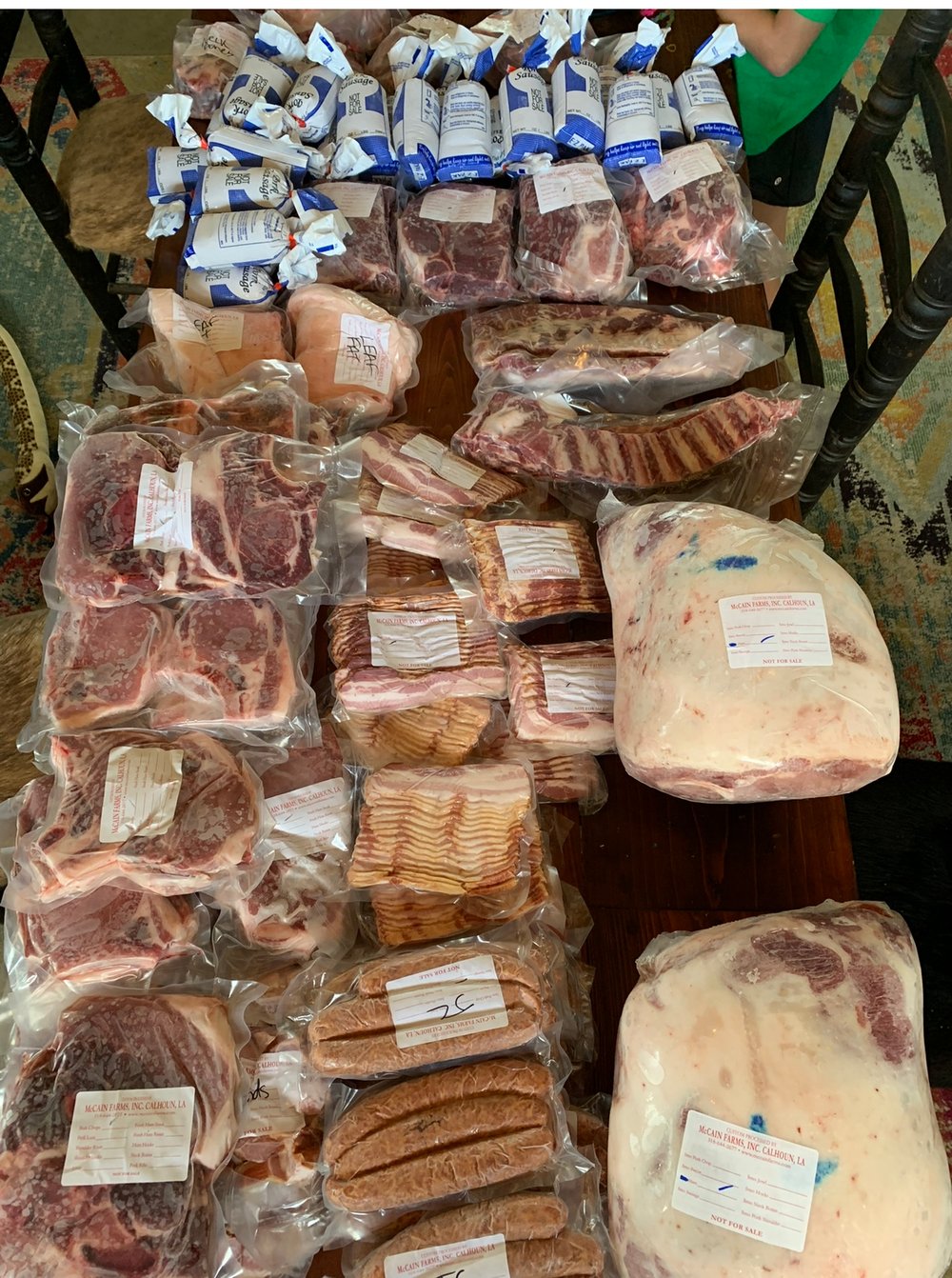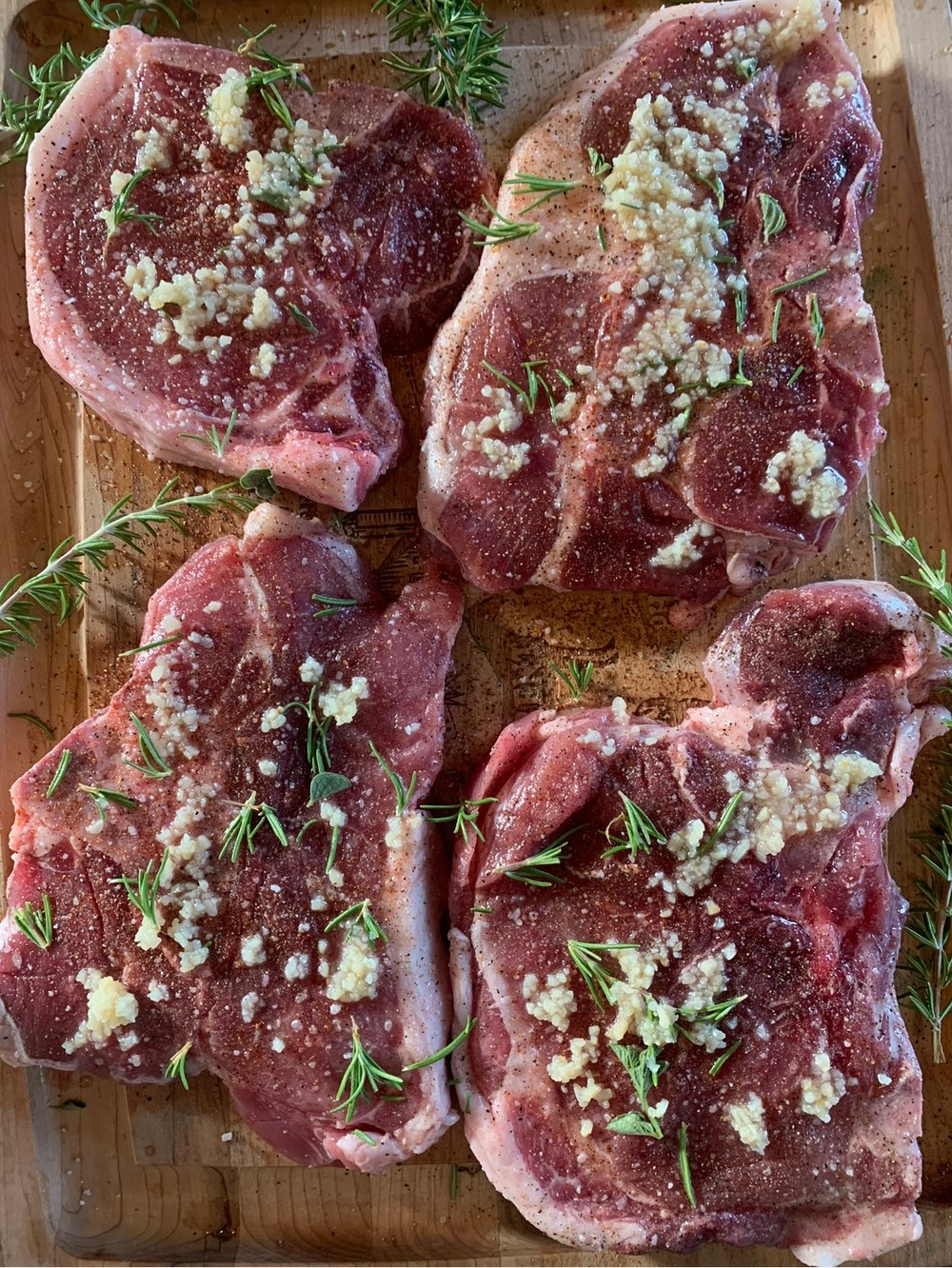 Compton Farms Half or Whole Hog Reserve
Sold out for Dec hogs. We will be taking deposits on more hogs come Jan 1st. We are now taking reservations on happy hogs raised on our farm. These pastured piggies run around all day in huge 15+ acre paddocks loving life, eating natural foliage and cooling off in mud puddles. We also bring in fresh milled ORGANIC feed from Texas they enjoy daily. Have peace in knowing these hogs have had a wonderful life.
Update: We now have 1 half available in December. Deposit to reserve is $250. This deposit goes toward your balance for the hog at $5/lb hanging weight in addition to a
- $50 kill fee paid directly to processor for half a hog ($100 kill fee for a whole hog
- $1.25/lb processing fee paid directly to processor.
Example for a 200lb hanging weight pig would be:
$675 for a HALF a Pig ($500 to us, $50 kill fee and $125 processing fee)
Or
$1350 for a WHOLE pig ($1000 to us, $100 kill fee and $250 processing fee).
**** please note that processing fees are subject to change.
*** estimated for every 20lbs takes up 1 Cubic feet in a freezer.
*****Each Hog will vary in hanging weight somewhere around 200-250lbs.
*** we will line up processing date and transport hog. You will deal directly with processor for what cuts of meat you want.
*** we estimate to have 9 more hogs ready in March or April of 2023. We will start taking deposits on them come Jan 1st. We are also very happy to invoice you each month for $100 if you want to pay for your half or whole over a period of time.